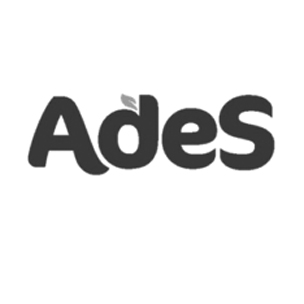 Investor Name:
Published Date:
1 January, 1970
Location:
Value:
Architecture:
About Project
Detail Engineering Expansion of Soya Milk Extraction Plant.
Detail Engineering Installation Movement of Big Bag with Soybeans.
Detail Engineering Download and Pneumatic Transportation of Sugar Bags
Detail Engineering Dumper for Bines with Tomato Paste
Detail Engineering Installation Supply EE / Steam / AC / CIP to Tetrapack Packer.
Detail Engineering Installations Steam / AC / Vacuum.
Detail Engineering Vacuum Decanter Extraction
Detail Engineering DREAM Project.
Re Engineering Design Lay Out lines of Packaging.
Detail Engineering Installations Discharge drums of juices.
Basic Engineering Installation New Tetrapack Packaging Line 2015.
Replacement Study Packaging- BEVERAGE AND PROCESS PACKAGING.
Conceptual Basic Engineering. (Master Plan) Adapt ADES Plant to Standards COCA COLA COMPANY.
Physical Asset Audit Unilever ADES Plant.
Electromechanical Detail Engineering Facilities Water Treatment Plant For Process.
Detail Engineering Adaptation Industrial Water Piping / Industrial Effluents / Fire.
Electrical Engineering Detail Installations Implementation Master Plan.