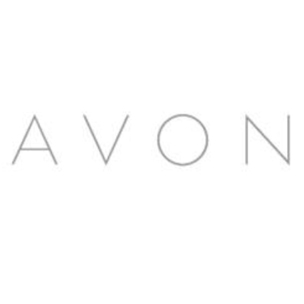 Investor Name:
AVON COSMETICS
Published Date:
1 January, 1970
Value:
Architecture:
About Project
Detail Engineering Installation Compressed Air Distribution Center.
Detail Engineering Project "Topazio" Moreno Plant.
Detail Engineering Installation Centrifuge Separator of Pots Plant Treatment of Effluents.
Detail Engineering "Deposit of Flammable Liquids" Project.
Detail Engineering Deposit Waste Segregables.
Basic Engineering Laboratory Aerosols Distribution Center.
Soil Study of the Moreno Plant.
Engineering Technical Support Service in Avon Consmetics Engineering Office from 2011 to 2017.