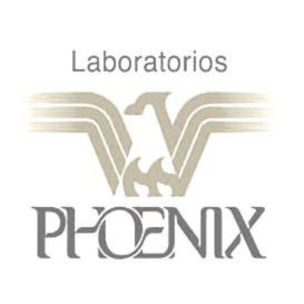 Published Date:
1 January, 1970
Value:
Architecture:
About Project
Basic engineering new production PERVINOX plant.
Detail engineering compressors room and compressed air distribution ring.
Survey and civil engineering for storm drains Bella Vista plant.
Stability calculation for mobile tanks.
Plan for adapting areas to risk prevention standards.
4,000 hours of engineering to support project office in Bella Vista plant.
2,600 hours of site supervision of Bella Vista plant projects.