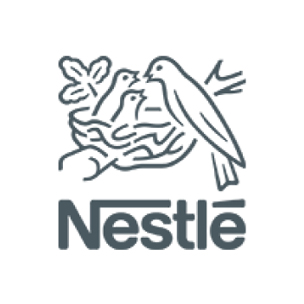 Investor Name:
Published Date:
1 January, 1970
Location:
Value:
Architecture:
About Project
Detail Engineering Installation for dosing and mixing sugar.
Detail Engineering  installation of Rovema packing machines.
Electromechanical Basic and detail engineering installations Molienda Sugar plant.
Master Plan Industrial Expansion Magdalena Plant.
Detail Engineering Installations Elaboration Coffee, Coffe Mix stages 1-2.
Detail Engineering Installation Deobreater Dryer Nesquik Spray.